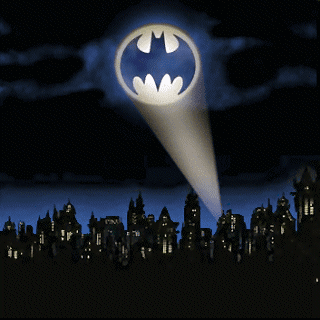 BHQ Tech team unite ........!!!
I have been tasked with trying to clean up the mrs laptop. Her and the kids play games and stuff and download all sorts of shit on it.
It now appears to have multiple pop-ups and a weird browser re-direct thing happening.
What would be your method of attack....(freeware please)
???