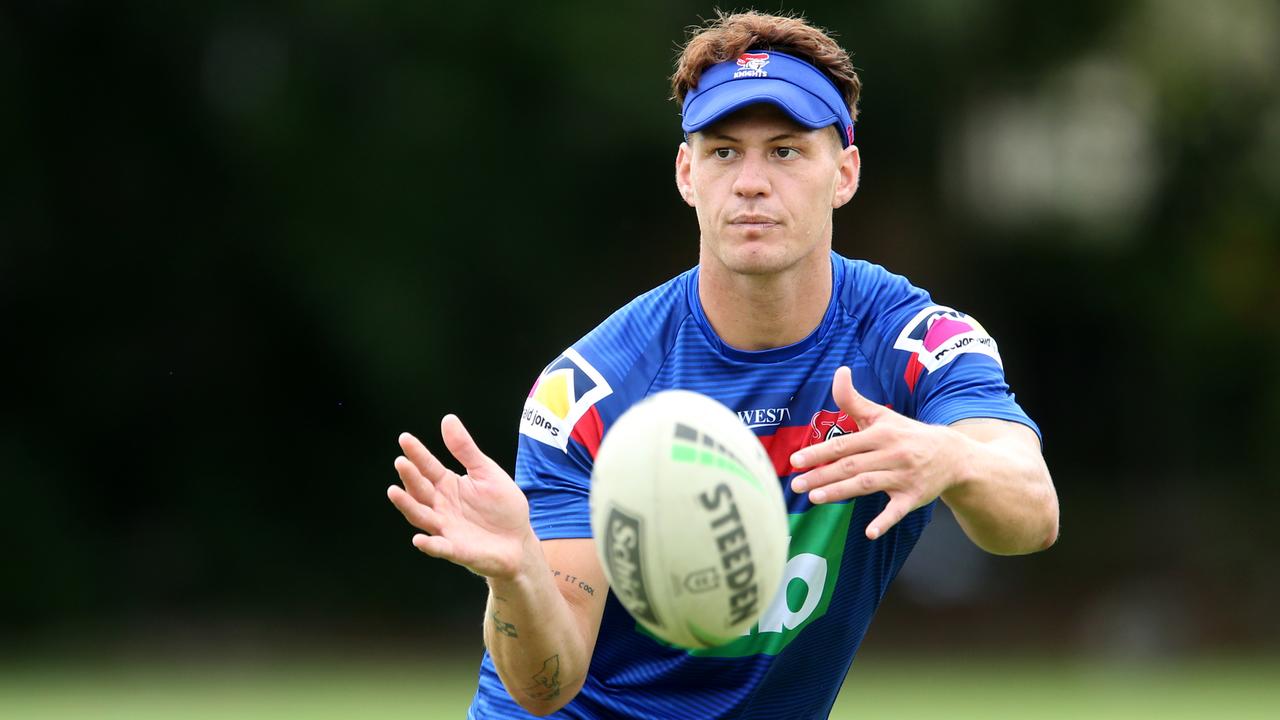 Superstar fullback Kalyn Ponga has reportedly been offered a record four-year, $4.5 million deal by the Knights that includes an escape route to allow him to play for the All Blacks at the 2023 Rugby World Cup.
So it would seem the Knights have moved first to try and lock down Ponga long term with a 4 year deal reported at $4.5 million.
Curious to see what people think of that sort of offer and whether we:
A) Can actually match it?
B) Should actually match it?
C) Will need to offer more/less to tempt him?
Personally I thought the Knights offer would be a little higher. Ponga for well under $1.2 million a season over 4 years, starting in 2022 with the salary cap obviosuly increasing along the way, actually seems to be fairly middle of the road for what some people in the media were suggesting he could attract. Personally I'd be surprised if that's the best deal he can get from anyone.
Last edited: