Simple really, Bill Shorten is a union dog. Hasn't actually got a clue. Says he for the people but is only for certain people. Higher taxes would've ruined the economy.
Scott Morrison is truly for the people. Plus the economy is now booming, back in black. Jobs are being created and being employed in a small business I see the benefits of a Scomo lead government.

Now tell me how many people on this forum are employed in a small business?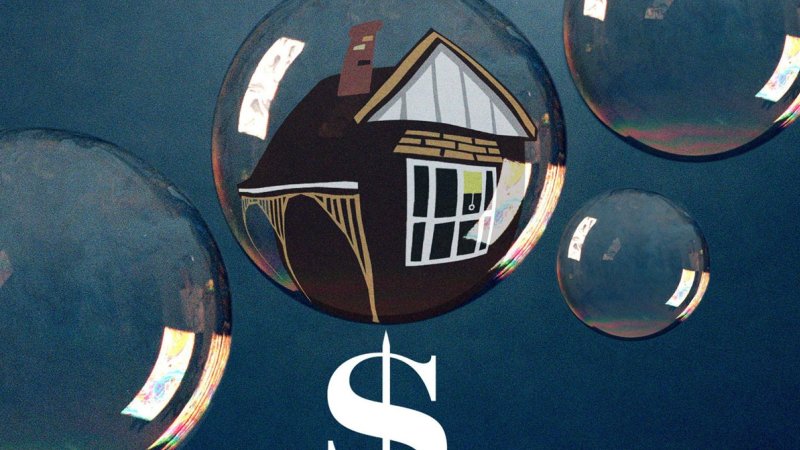 If China fails to stimulate its economy to sufficiently drive global growth, a big slowdown here is almost certain.

www.afr.com
After 27 years, the Australian economy is finally facing a
recession
. Neither monetary nor
fiscal policy
look set to save it and yet again we appear highly dependent on a Chinese surprise.
The outlook for the Australian economy is bleak. Gross domestic product and consumption growth are expected to fall. The recent decline in house prices will almost certainly continue alongside the six year-long stagnation in real wage growth.