Too long to post the results in here, but worth checking out to see how other players see us. Players were asked to list their top players in each position, coach and other parameters like hitter, sledger, etc.
Not a real lot of mentions: Oates came in third as winger; Seibold not in the top 5. But club rated equal second with Roosters (after Storm) as most attractive.
Part.1
The votes are in, the players have spoken. NRL.com polled more than 150 players from all 16 clubs to get their responses about a range of topics from the best players in each position, the leading coach and many of the biggest talking points in the game.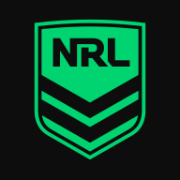 www.nrl.com
Part.2
Referees are performing markedly better than in previous years according to players, as the game's next generation has their peers in raptures.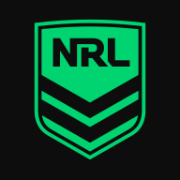 www.nrl.com