interesting....
Mod Edit - After Presser;
"We will stay the course.
"We will keep providing the necessary support but we are acutely aware of the position we are in.
"We know we are up against it.
"I want to reinforce our support for the coach, the coaching staff and the playing group.
"We are six weeks in to the restart of the game.
"I know we have lost six games but we started the season with two wins."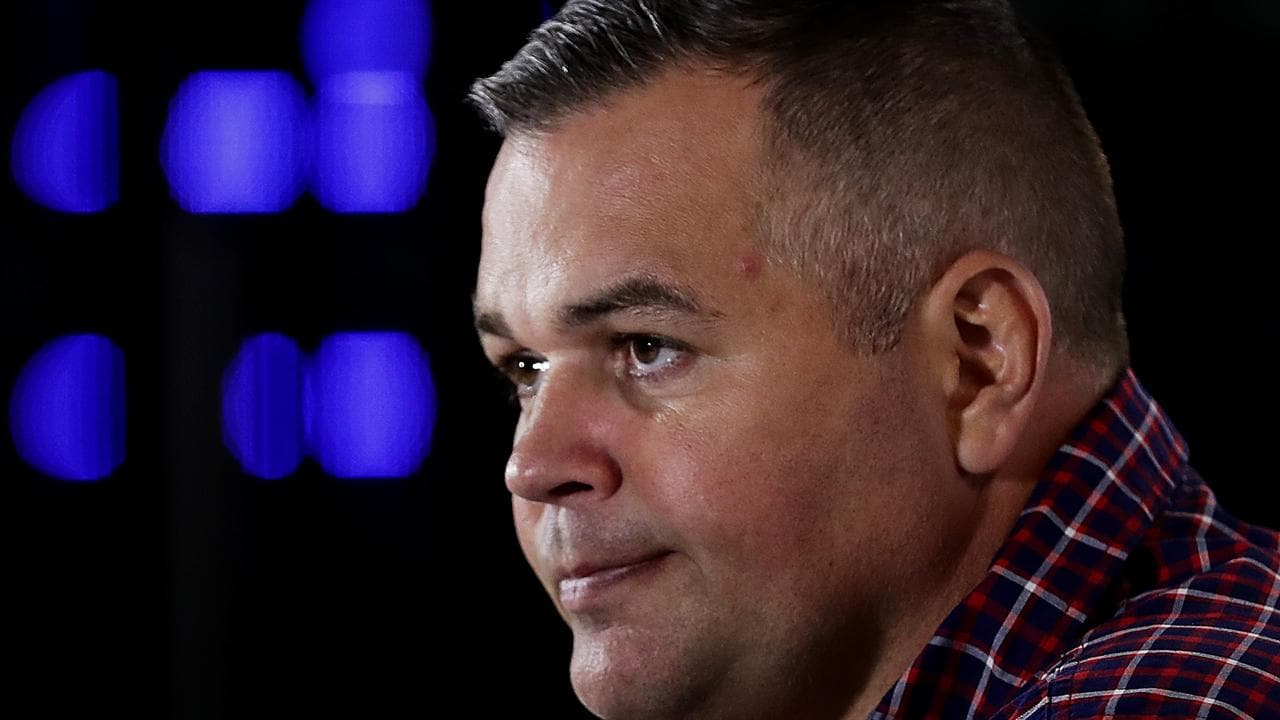 Anthony Seibold has been saved despite the team slumping to their sixth straight loss.
Last edited by a moderator: