Jordan Kahu is set to return to the Brisbane Broncos after a one-year stint with the North Queensland Cowboys.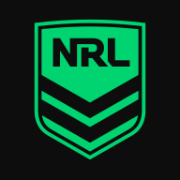 www.nrl.com
Welp, there goes any chance we had at Croft. We have become a fucking retirement home for busted, useless, overpaid players.
I will say it until the Cows **** off and burn in a barnfire, our recruitment and retention division is a
laughing disgrace
, and the whole lot of them need to be thrown out on their ass.
We'll miss the finals again next year, Seibold will inevitably be sacked because of media pressure and the whole damn circus begins anew. I am so angry.
Last edited: