He looks out of shape and untoned. For a professional athlete, you should be in top condition.

Look at his 2017 condition...
Completely off topic, but jeez I like that jersey. Was that a special occasion type e.g. Auckland Nines or something? I don't remember.
Actually, black is regarded as a 'slimming colour" in that women love black cause it can make you look thinner. Could this possibly be a reason Milf looks so cut in this pic?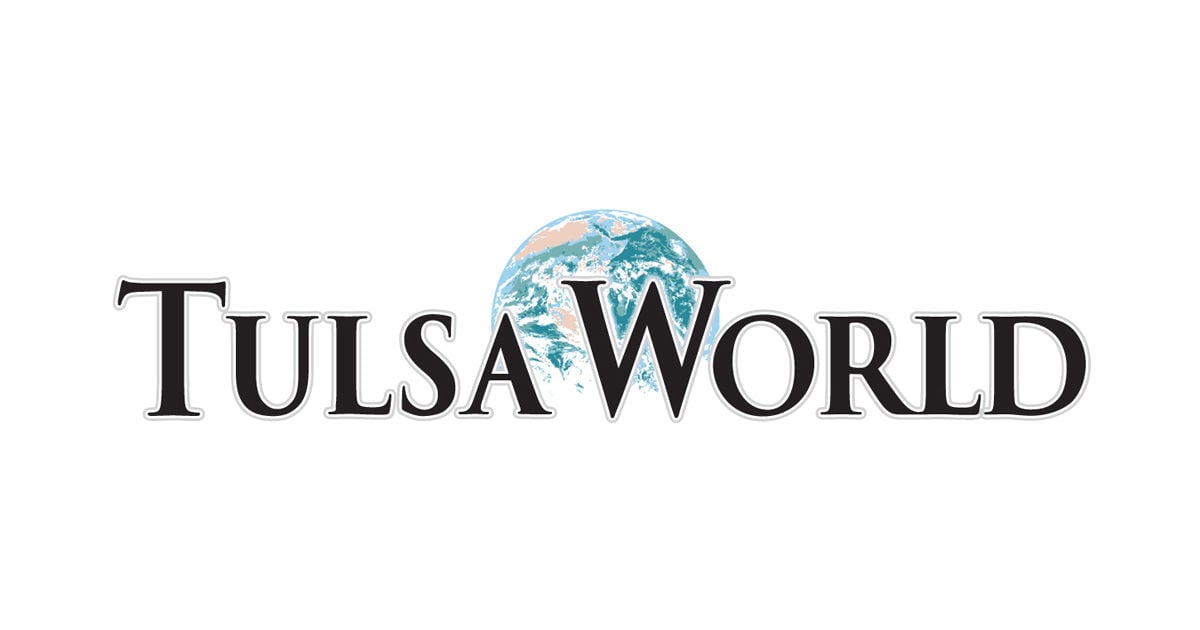 When it comes to wearing clothes that make you look thinner,

www.tulsaworld.com
Last edited: